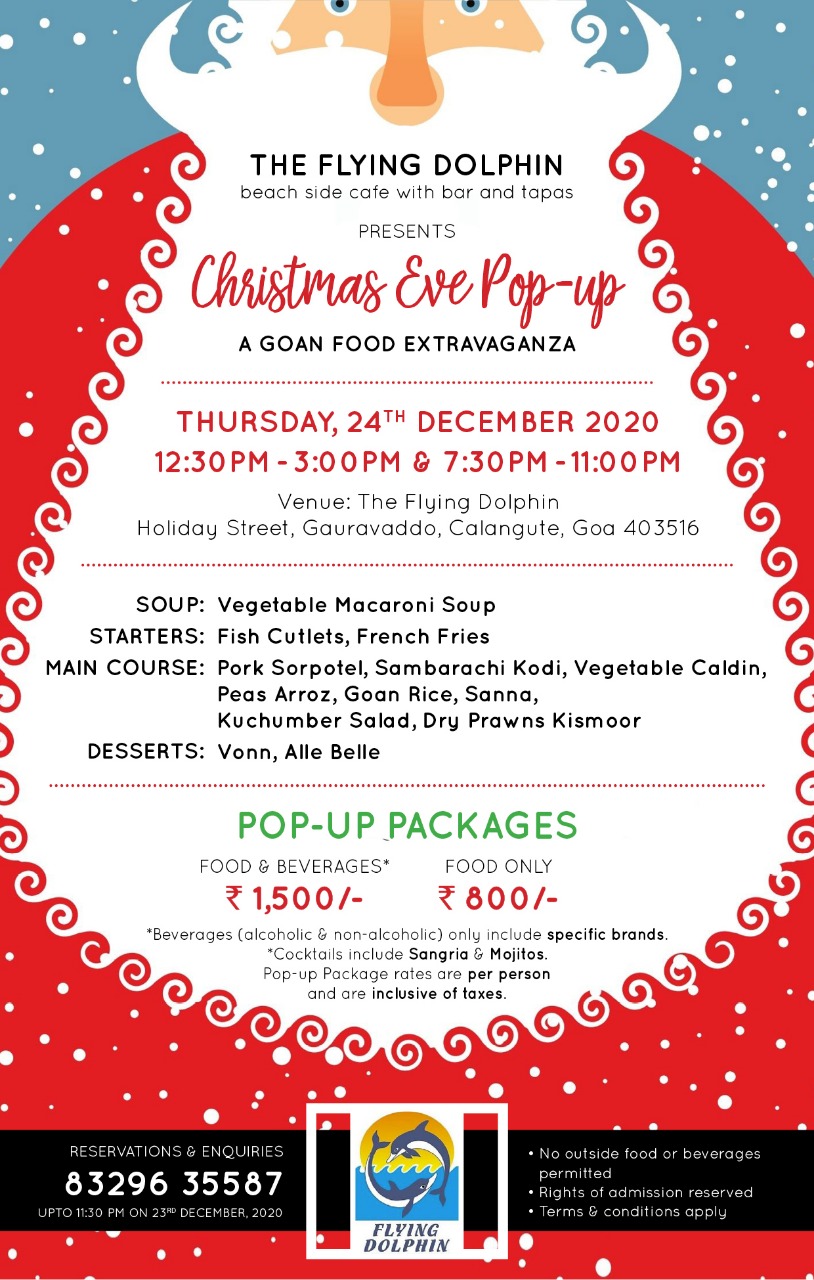 Dear friends,
A warm good morning to one and all.
Christmas is a beautiful time of the year when we remember the birth of Jesus in Bethlehem.
Christmas is the story of God becoming man. It is the story of God's great love for you and for me.
Christmas is a time we give gifts to each other to celebrate God's gift of Jesus to the whole world.
Christmas is good news of great joy because Jesus came to shed his blood on a cross. Through Jesus we have eternal life. This is the great hope of Christmas.
I wish you all a joyful and blessed Christmas.